Starting bid: 820 EUR
End: 10-15-18 15:00:00 Berlin
10-15-18 09:00:00 New York
10-15-18 06:00:00 Los Angeles ( 4h:43m)
After entering your maximum bid you will be able to check your entry and you will be provided with further information. Only after a further confirmation your bid will be binding.
*Shipping costs inside the EU and statutory value-added tax included. Shipping outside the EU countries on request.
Konzert III. 1920.
Chalk lithograph.
Wingler/Welz 142. Signed and numbered. From an edition of 100 copies. On laid paper, firmly laid on backing board and firmly mounted. 69.5 x 50 cm (27.3 x 19.6 in). Visible area: 75 x 50,5 cm ( x 19,8 in).
[CH].

The series "Konzert" is based on drawings Oskar Kokoschka made of Camilla Swoboda, the then wife of the Austrian art historian Karl Maria Swoboda. The drawings were presumably made in the Swoboda's apartment on an evening when Camilla listened to her husband playing the piano. At that time Swoboda was assistant of Max Dvorák at the Kunsthistorisches Institut in Vienna. [CH].

Good overall impression. With slight mount staining and with smoothed creases and a faint horizontal creasemark.
Similar objects on the international auction market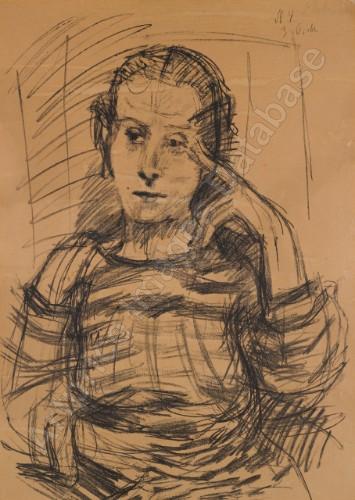 OSKAR KOKOSCHKA
Konzert IV, 1920

Lithographie/lithography
12,100 €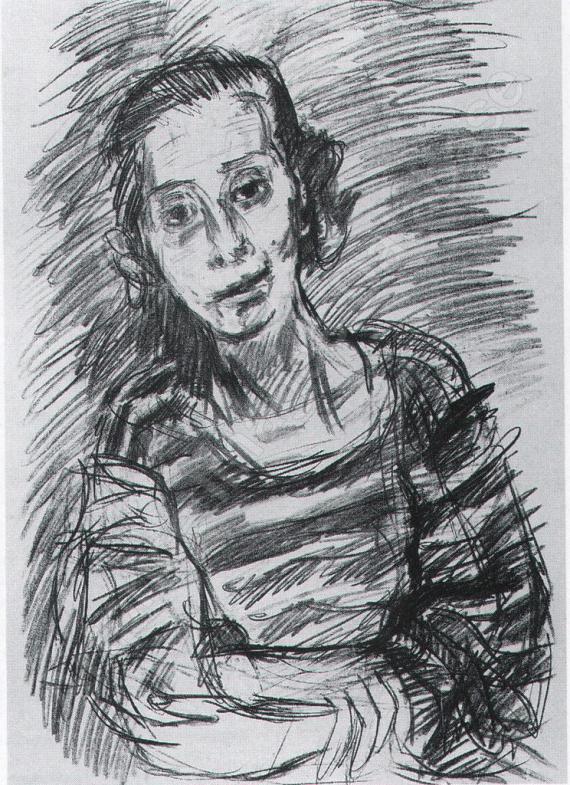 OSKAR KOKOSCHKA
Das Konzert I, 1920

Lithographie/lithography
3,250 €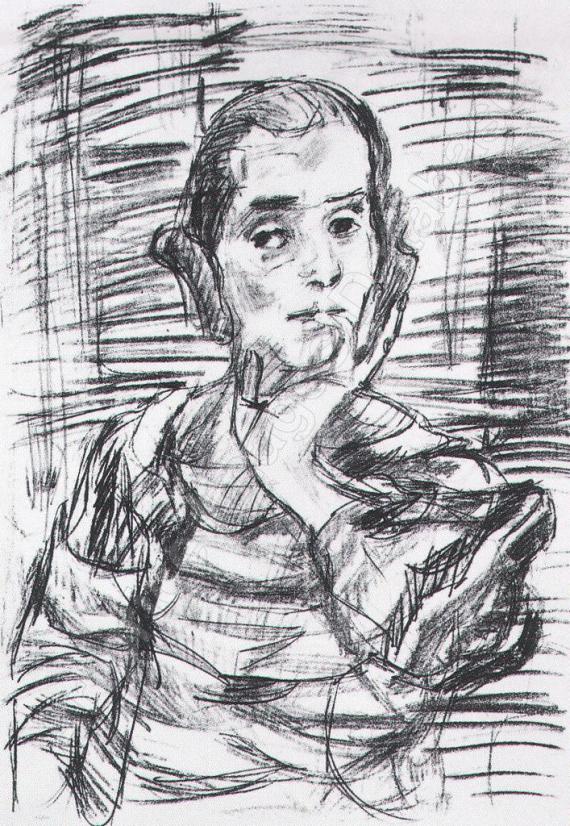 OSKAR KOKOSCHKA
Das Konzert III, 1920
Lithographie/J W Zanders
92,3 cm x 61,8 cm
2,355 €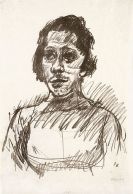 OSKAR KOKOSCHKA
Tilla Durieux, 1920,
Lithograph
1,380 €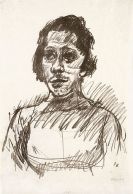 OSKAR KOKOSCHKA
Tilla Durieux, 1920,
Lithograph
1,380 €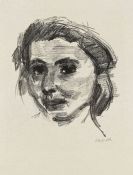 OSKAR KOKOSCHKA
Mädchenkopf, 1922,
Lithograph
1,200 €